my name is asreen and i am a college drop-out, i had a 2.8 gpa in high school that i lied to all my friends about saying it was a 3.2, and my mother cries every time she looks at me in person.
i also make websites and visual design stuff and try to engulf

the viewership into the enigma that is my mind

.
i'm currently reading the 120 days of sodom by marquis de sade. thanks for reading
​
what my bio is supposed to say:
asreen zangana is a graphic and website designer currently residing in brooklyn. specializing in design and coding, they are able to provide a personalized and interactive website experience.
COURSEWORK completion:
CENTRAL SAINT MARTINS CREATIVE CODING 2020

JOHNS HOPKINS UNIVERSITY HTML, CSS, AND JAVASCRIPT FOR WEB DEVELOPERS 2020
they also run a monthly subscription based graphic design magazine service called sakhif.
​
​
​
​
​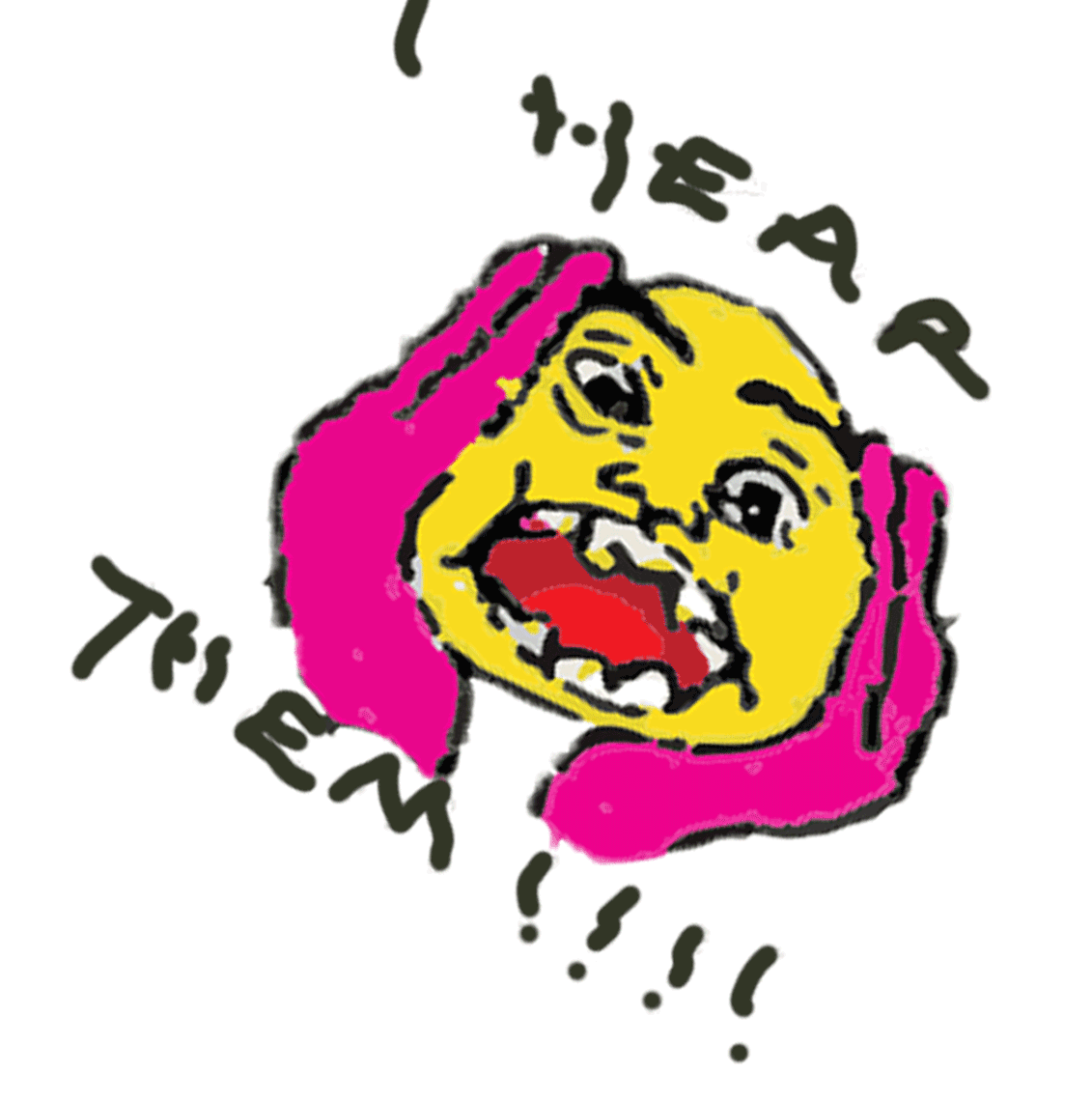 if u want to book a tattoo with me i suppose right here is the best place to let you know information regarding the booking of said tattoo. i mean i also design and develop websites if that tickles your fancy too. my ig is @gaygraphicdesigner and i made this website during my stay at WIX PLAYGROUND